Featured Story
Over 300 participants from Government, UN agencies, CSO and Private Sector participated in the Human Rights Day 2020 Virtual Forum
Featured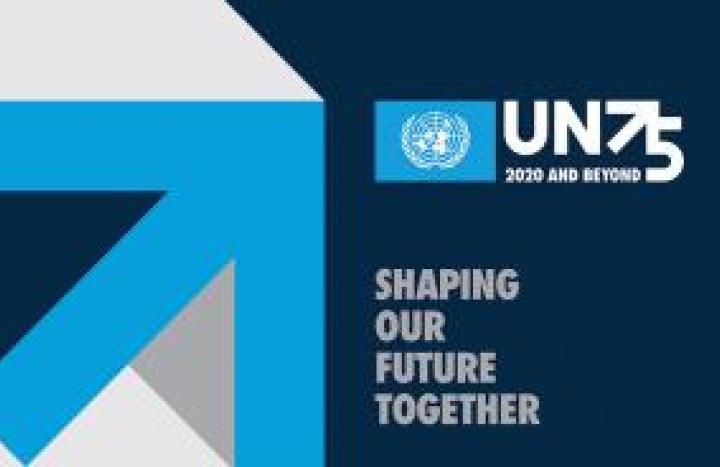 To mark its 75th anniversary, the United Nations is launching a global conversation on the role of international cooperation in building the future we want.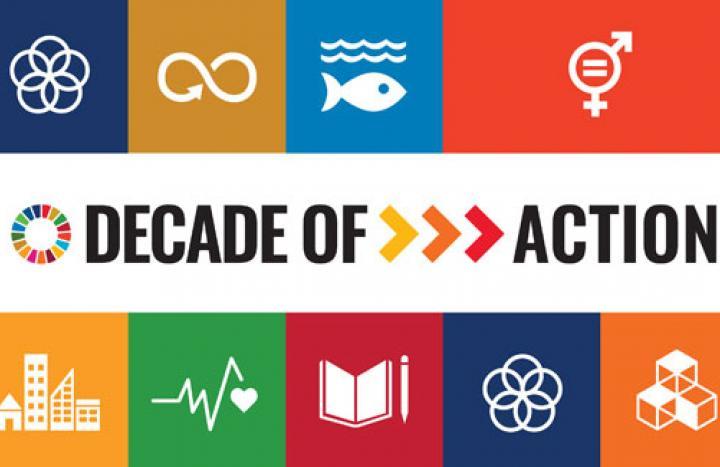 Deliver #ForPeopleForPlanet. We have 10 years to deliver the Sustainable Development Goals. The year 2020 kicks off a reaffirmation of the 2030 Agenda. Demonstrate action through ambition, mobilization and game-changing outcomes for people and for the planet.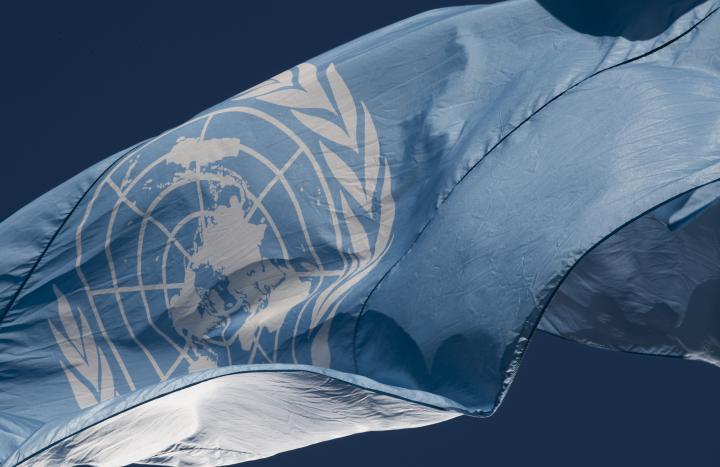 UN Secretary-General António Guterres has made proposals to reform the United Nations since the beginning of his term in January 2017. To improve the delivery of our mandate, the United Nations has made sweeping changes.
The Sustainable Development Goals in Malaysia, Singapore & Brunei Darussalam
The Sustainable Development Goals are a global call to action to end poverty, protect the earth's environment and climate, and ensure that people everywhere can enjoy peace and prosperity. These are the goals the UN is working on in Malaysia: