Featured Story
Peter Rabbit has joined forces with the United Nations (UN) to enlist more food heroes
Featured
The materials available on this page are for adults and youth alike – a fun and engaging way to learn about the Sustainable Development Goals and what you can do to take action to make them a reality. Please download and share with your friends!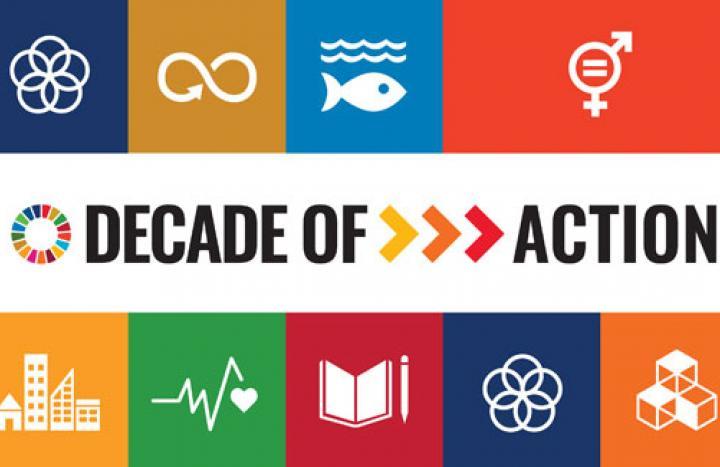 Deliver #ForPeopleForPlanet. We have 10 years to deliver the Sustainable Development Goals. The year 2020 kicks off a reaffirmation of the 2030 Agenda. Demonstrate action through ambition, mobilization and game-changing outcomes for people and for the planet.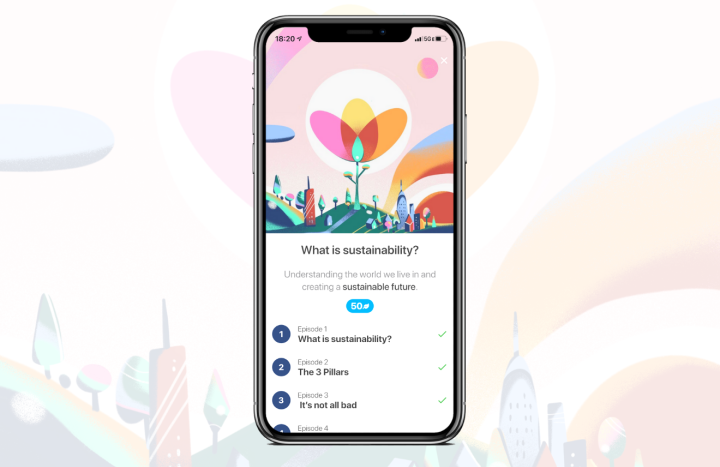 ActNow is the United Nations campaign for individual action on climate change and sustainability.
The Sustainable Development Goals in Malaysia, Singapore & Brunei Darussalam
The Sustainable Development Goals are a global call to action to end poverty, protect the earth's environment and climate, and ensure that people everywhere can enjoy peace and prosperity. These are the goals the UN is working on in Malaysia: