BMJ Series | 25 years after the Beijing Declaration
The Beijing Declaration and Platform of Action in 1995 was a landmark recognition of girls and women's rights as human rights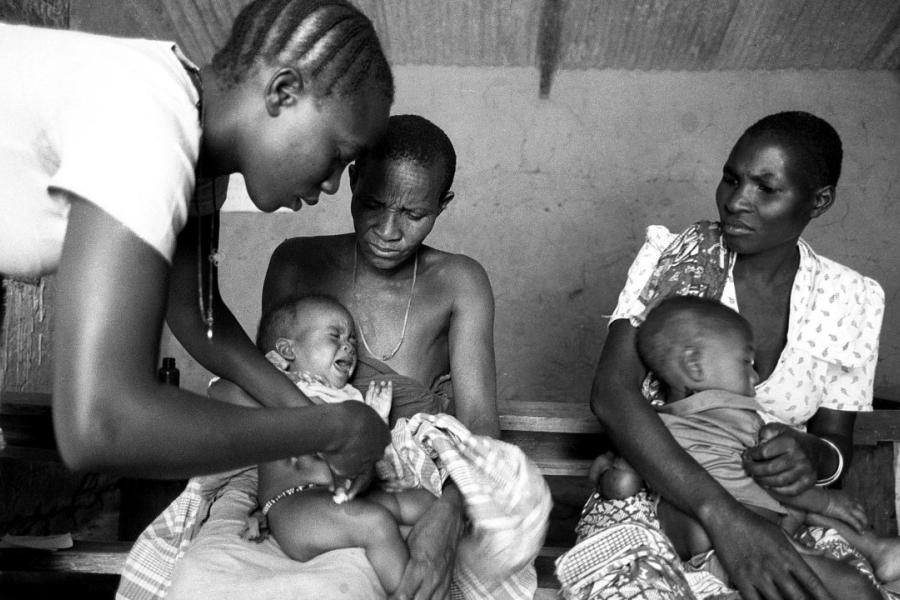 The Beijing Declaration and Platform of Action in 1995 was a landmark recognition of girls and women's rights as human rights, a clarion call for advancing gender equality that highlights the impact of gender inequalities as social determinants of women's health. The health agenda of the declaration focussed on sexual and reproductive health and rights (SRHR) – including maternal health and HIV – as a key driver towards gender equality, along with communicable and non-communicable diseases, violence against women, and a focus on the girl child.
Participating countries agreed to address violations of women and girls' rights and freedoms, and establish national mechanisms to monitor progress. Gender mainstreaming was adopted as a key strategy and applied to varying degrees in health policies, programmes, research, and practice to expand and scale up efforts to promote gender equality through multi-sectoral and whole-society approaches.
A quarter of a century has passed, yet the Beijing Declaration's commitments and actions remain relevant; the unfinished agenda a reminder of the lack of prioritisation and real political commitment to women's health and gender justice, as well as the power of the conservative backlash.
What is the Progress after 25 Years?
The United Nations University International Institute for Global Health (UNU-IIGH) launched a special series commemorating Beijing+25 on International Women's Day 2020 in collaboration with the British Medical Journal and the World Health Organization. The first paper highlights the progress made to date with the rise in collective action to empower women, and the challenges that remain, particularly for addressing women's sexual and reproductive health and rights and gender-based violence.
The series will reflect on the 25 years of progress on women's health since the launch of the Beijing Platform for Action, the role of women as providers of health care, and what we have learned and need to build on. The issues discussed in the series will cover health, education, environment, work and other critical foundations of life that empower or restrict the rights and well-being of girls and women. The series will also set a forward-looking agenda in the decade of action until 2030, and the next twenty-five years for accelerating SDG targets relevant to the health of women, emerging priority areas in global health, and how the field responds to the multiple transitions and transformations within and beyond health systems.
A New Hope
Women and girls worldwide still face social, cultural, legal and political barriers to their healthcare that prevents them from realising their full potential. Challenges include the intersecting forms of inequalities rooted in harmful gender norms and discriminatory laws that imply women to have less value and fewer rights than men.
The frontline defenders, civil society and coalitions, such as Generation Equality, that drive progress in girls' and women's rights often in the most difficult settings, need protection from increasingly hostile political conditions, which are impacting women's ability to claim their rights.
The commitments made in the Beijing Declaration require translation into extensive systematic and transformative change that addresses the structural barriers to women's equality and human rights ingrained across societies. This anniversary should be marked by true commitment to action for the next decade, with real investment in women's health, human rights and collective action.
The time is now.
UN entities involved in this initiative
UNU
United Nations University
Goals we are supporting through this initiative