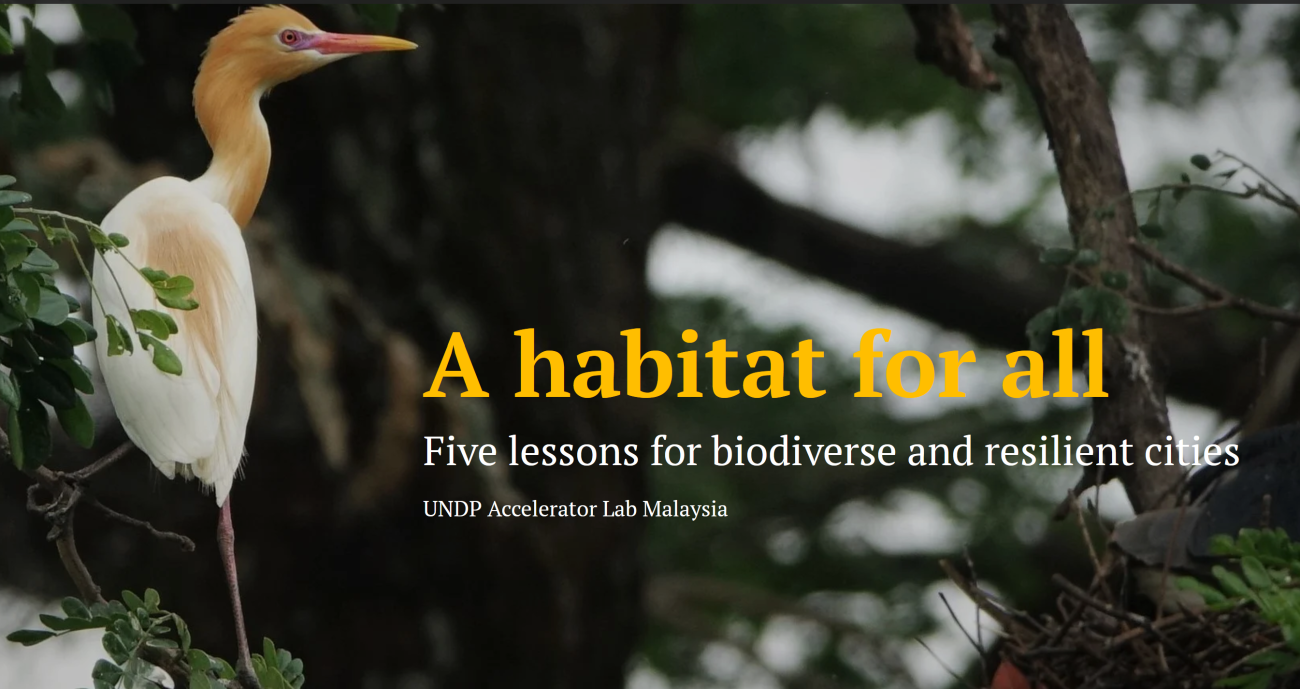 Five lessons for biodiverse and resilient cities by UNDP Accelerator Lab Malaysia
Read the original story published by UNDP here...
It is 7 a.m. and there is a flurry of activity. The road up to Bukit Kiara is long and steep, but it does not deter hikers, runners, and cyclists. They pour out of their houses and apartments, past 163 Retail Park, past the Plaza Mont Kiara offices, past the mak cik warong's opening day under the highway. The Recreationists march uphill with so much vigour, it is as if they are desperate to escape their enclosed offices and apartments (or maybe they have a 9 a.m. office Zoom call to return to).​
The entrance to the Kiara Hill trail is at the end of the road on the hilltop. Some hikers choose to drive up to the park. In the same parking lot where hikers park cars, you may also notice construction workers readying for work and hopping on motorbikes.​
But most people do not notice. A quick search through online Kiara Hill groups using the terms "worker"; "foreign"; "squatter"; "construction" also yields no results. Both online and offline, these populations do not seem to interact despite sharing an ecosystem. At 8 a.m., as the Recreationists exit their cars and enter the forest for recreation, the Construction Workers hop on their motorcycles and enter the city for work. Some sort of temporal partitioning, it would seem.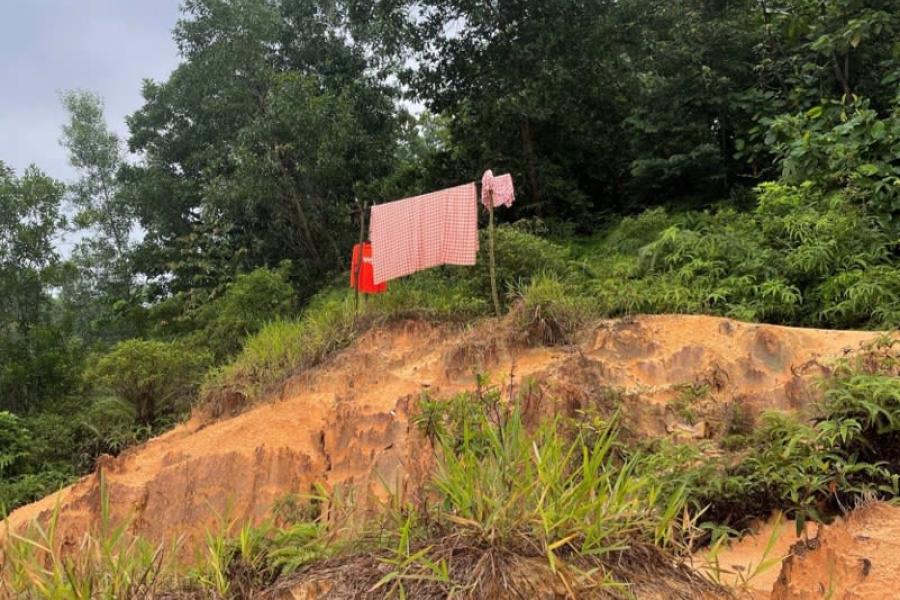 Through the Di Sekitar Kita ("Around Us") Urban Biodiversity Challenge (April through September 2021) we sought to (re)discover nature in Malaysian cities, especially habitats and biodiversity that may be "under the radar," as well as explore the norms, values, attitudes and perceptions of Malaysians towards the plants and animals that live in our towns and cities.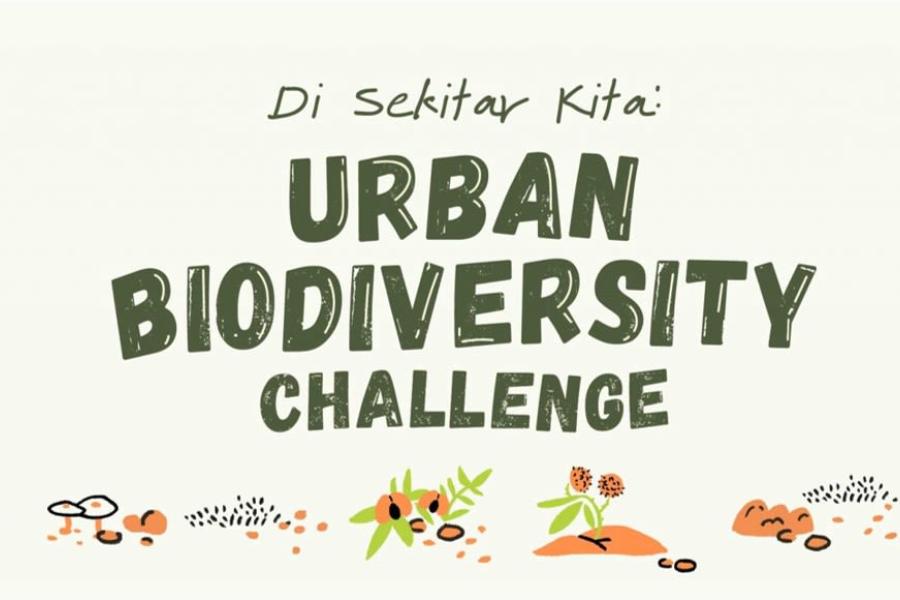 Drawing from what we learned, we present five lessons for biodiverse and resilient cities:
Jump to any of the sections by clicking on the links above or using the navigation panel at the top of this page; or read through the article in its entirety! 
UN entities involved in this initiative
UNDP
United Nations Development Programme