Story
Campaign: Innovating for Children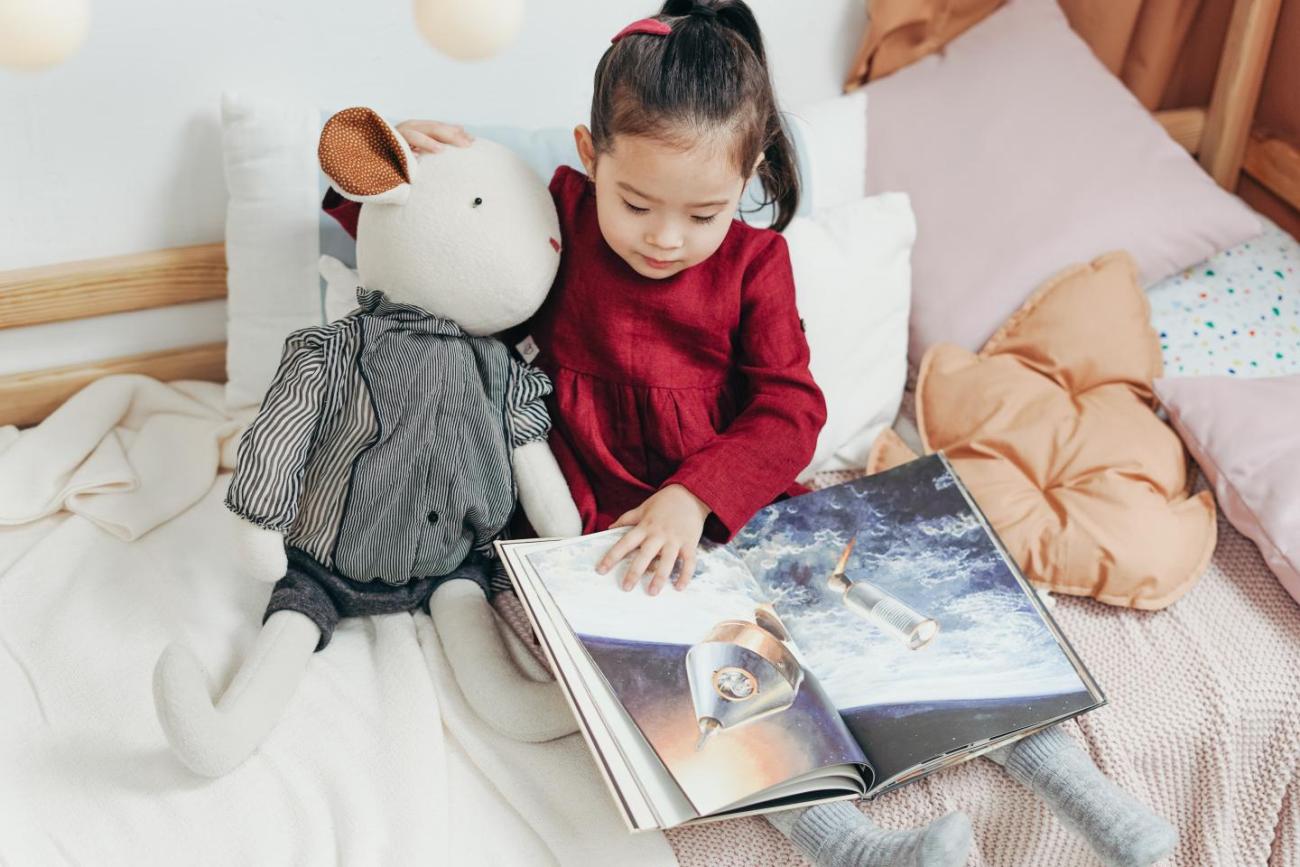 How can we use innovation and technology to create a safe and healthy living environment for all children in Malaysia? 
UNICEF Malaysia is calling for innovative, creative and impactful solutions with game-changing models that will help address mental health and psycho-social support (MHPSS), and access to a safe and clean environment for all children in Malaysia.
Does your startup have the edge to tackle these issues in an inclusive and holistic manner?
Do you have meaningful, out-of-the-box, unconventional yet practical ideas to utilize innovation and technology to create a healthy living environment for all children in Malaysia? 
We want to hear from you! Take part in MyUNICEF Impact Challenge. 
About the Challenge
The MyUNICEF Impact Challenge is a UNICEF Malaysia initiative in collaboration with MaGIC's Social Impact Challenge Accelerator (SICA). The initiative aims at supporting startups and entrepreneurs that are actively innovating, with purposeful intent for positive impact around mental health and psychosocial support as well as and safe and clean environment for all children and young people in Malaysia. 
1. Mental Health and Psycho-social Support (MHPSS) for young people in Malaysia 
In 2019, 424,000 children were reported to have mental health problems in Malaysia, of which 9.5% are adolescents between 10-15 years old (National Health and Morbidity Survey, Institute for Public Health Malaysia). The impact of the COVID-19 pandemic has worsened existing uncertainties and distress, as containment measures and school closures have isolated young people (10-24 years age group) from their social networks. Self-isolation can result in anxiety and sleep problems, which is further exacerbated by increased screen-time, irregular eating habits and reduced physical activity.  
The pandemic revealed the stark realities of the gaps in mental health and psychosocial support services for young people needing help, and the barriers preventing vulnerable groups from accessing services.
2. Access to a safe and clean environment for all children in Malaysia 
Climate change is a direct threat to a child's ability to survive, grow, and thrive. As extreme weather events increase in frequency and ferocity, they threaten children's lives and destroy infrastructure critical to their well-being. Climate change impacts such as extreme rainfall and floods in Malaysia compromise access to essential services such as education and health and increase water-borne diseases, to which children are particularly vulnerable. 
One of the most common environmental issue affecting children in Malaysia is air pollution caused by the seasonal haze and other sources of pollution such as traffic and industry. Children are more vulnerable to long-term health problems caused by air pollution, such as impaired brain function and development, and are more likely to develop chronic diseases such as cardiovascular disease later in life.
Do you have an innovative solution to either of these issues? Attractive prizes will be rewarded to those who step up their game and meet the challenge. Find out more through the FAQs below. 
Application deadline is 4th July 2021. 
Apply here
Frequently Asked Questions
To read a PDF of the full FAQs, please download here.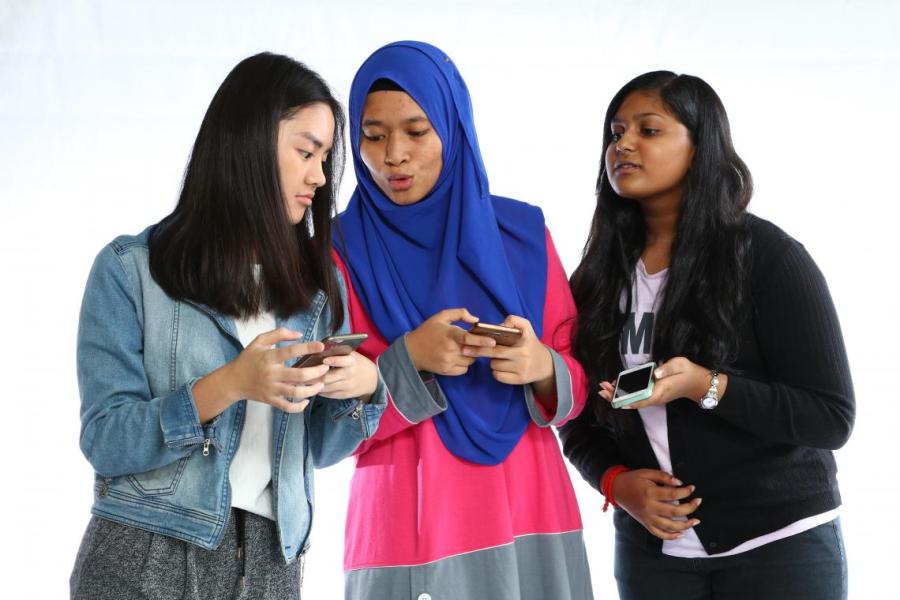 The brass tacks
Why Join? 
Solving real problems effectively 
Being short-listed presents evidence that you are solving a real problem innovatively and sustainably, in the views of international development organisations and industry experts. 
Financial and technical support 
Selected finalists can expect to receive a cash prize from a pool of RM50,000, mentorship hours and exclusive access to an impact-focused accelerator program. 
Potential investment opportunity for scale-up 
Post-accelerator, suitable candidates will have the opportunity to receive an investment amount of up to RM100,000 to help scale their initiatives. 
Who can join? 
Early-stage startups and ventures 
An established business or entrepreneur in Malaysia with proven solutions and a track record of minimum 18 months. Young startups are particularly encouraged to participate! 
Technology-Based 
Ideally incorporating the use of technology within the solution or the solution itself can be technology-based. 
Solid Human Capacity 
A solid team with the necessary experience and capacities to make things happen. 
Build for Sustainability 
The proposed solution is scalable, adoptable or adaptable locally and ideally, globally to ensure sustainability. 
Impact-driven 
Proposed solution has to the potential to enhance the current state of living for all children in Malaysia, taking all reasonable steps to eliminate discrimination against any child or group of children. 
Safe and does no harm 
The solution is safe and do not cause mental, moral or physical harm to children and is aligned with international standards, including non-discrimination, freedom of expression and access to information for children 
Important dates 
Key Dates 

Events 

31 May 2021 

Application Opens 

​​​ 8 June 2021  

"Ask Me Anything (AMA)" Webinar #1 

23​     ​ June 2021 

"Ask Me Anything (AMA)" Webinar #2 

​​4 July 2021​​     ​ 

Application Closes 

​​5 - ​​     ​​9 July 2021​ 

Application review and clarification process. Shortlisted applicants will be notified.   

12 -      16 July 2021 

Pitch Day, exact date to be provided to shortlisted applicants closer to date. Winners to be announced at a later date. 

Applicants will be notified on the same dates if they are not selected. 
UN entities involved in this initiative
UNICEF
United Nations Children's Fund