UN in Malaysia Country Results Report 2020
The UN in Malaysia Country Results Report 2020 is the first unified report for Malaysia and focuses on the UN family's signature contributions to the COVID-19 public health measures, the socio-economic response and national recovery plans.
This report also heralds the rollout in Malaysia of the UN reforms adopted by the General Assembly in 2018. This signals a new drive to deliver as one UN under a unified plan – the UN Sustainable Development Cooperation Framework (UNSDCF).
And a key achievement in 2020 was the development of the first UNSDCF for Malaysia, which is currently being finalized in consultation with Government counterparts.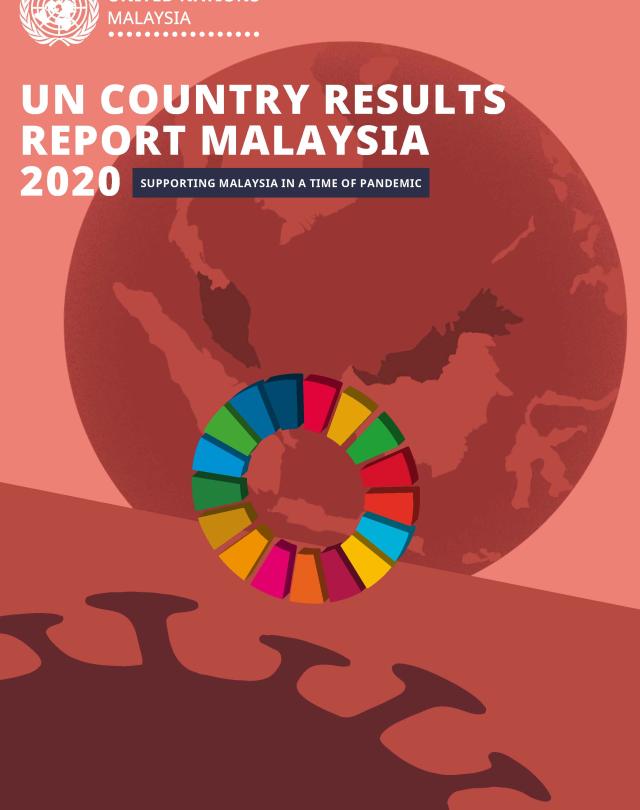 Goals we are supporting through this initiative