Socio-Economic Response Plan (SERP)
The United Nations in Malaysia's Socio-Economic Response Plan (SERP) will be delivered under five pillars (see graphic) and covers a period of 18 months. Finalized following consultations with the Malaysian Government, the SERP seeks to align itself with national recovery plans and the Draft 12th Malaysia Plan. A full set of proposed interventions are given in a separately available SERP workplan.
As one of over a hundred SERPs developed around the world by UN Country Teams, it is rooted in a common approach and a set of rights-based principles. At the heart of this is the core principle of Leaving no one behind - secured by delivering an inclusive response but also focusing on those most affected and vulnerable. SERP interventions explicitly seek to build back better, by ensuring that the recovery is both socially inclusive and environmentally sustainable and makes a decisive contribution to restarting progress towards achievement of the SDGs.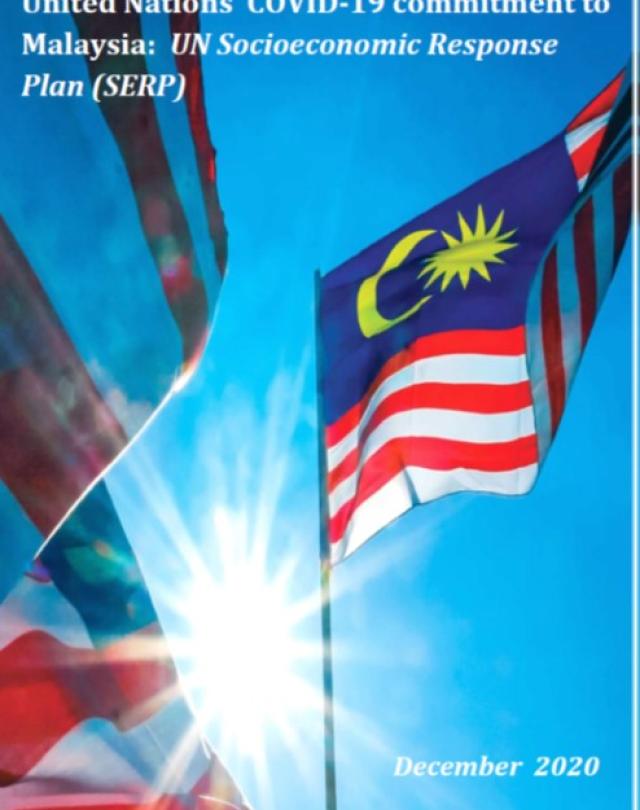 Goals we are supporting through this initiative