Story
World Environment Day: The arteries of our planet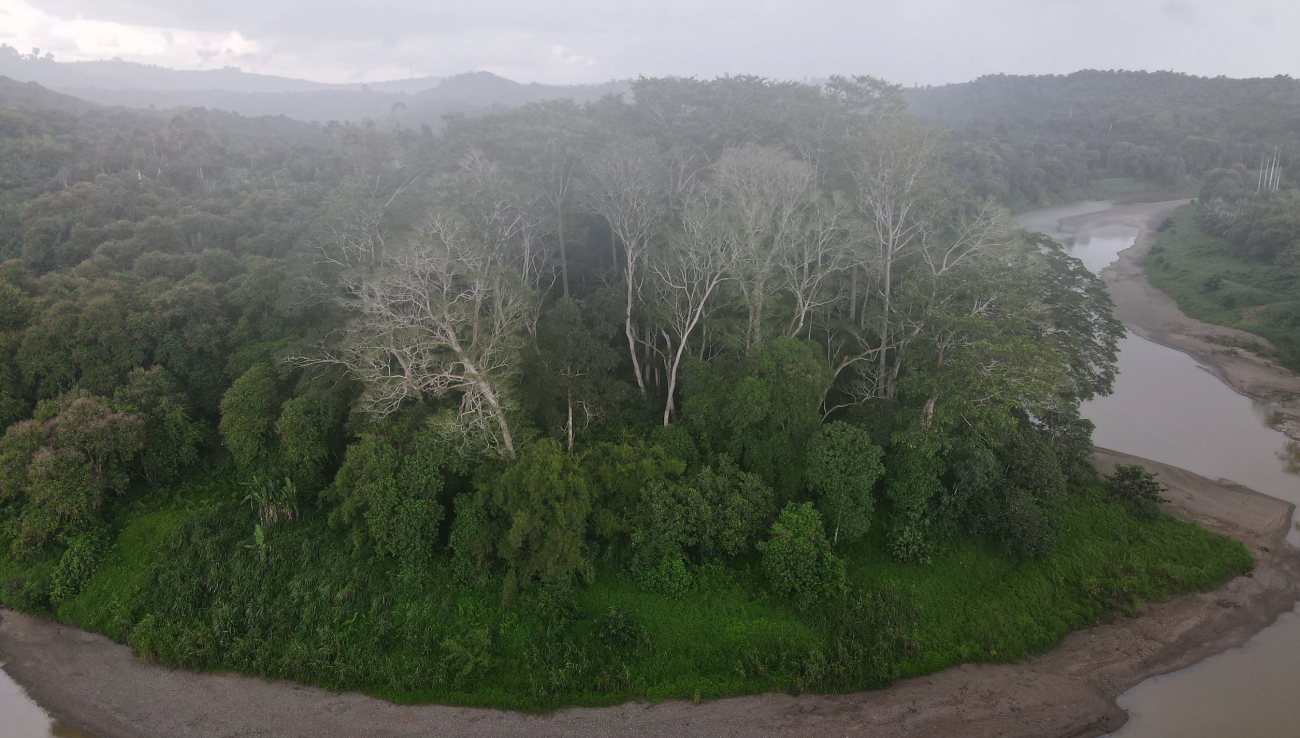 Protecting aquatic ecosystems in Sabah, Malaysia. By UNDP Ecosystems & Biodiversity
Read the original article here
Wetland paradise
The Lower Kinabatangan-Segama Wetlands are the largest Ramsar Wetland in Malaysia, and the first Ramsar site in Sabah state, which lies at the north-eastern tip of Borneo island.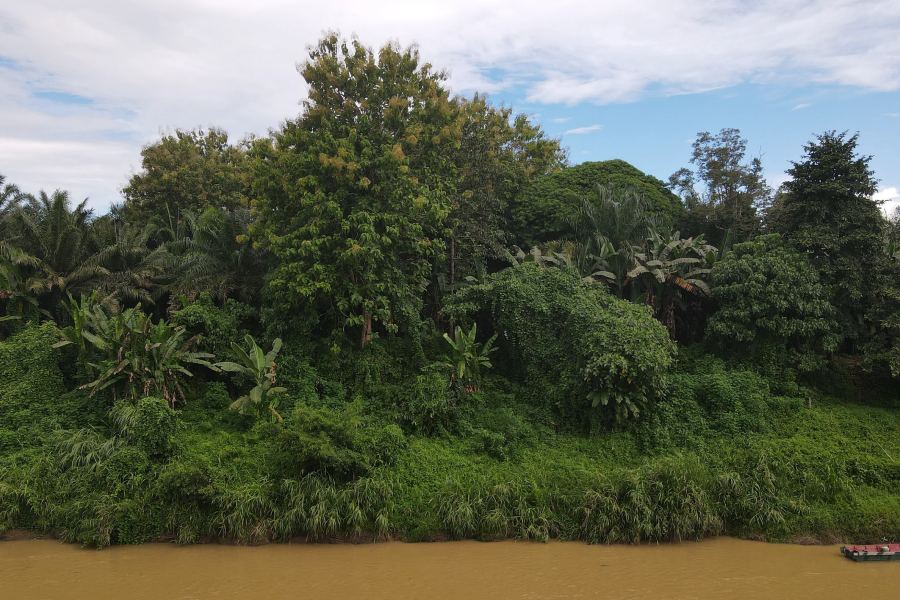 Totalling 78,803 ha, the Lower Kinabatangan-Segama Wetlands are fed by two large rivers - the Kinabatangan and Segama - as well as numerous smaller rivers and tributaries.
The wide mangrove belts are the largest contiguous mangrove area in the Southern Sulu Sea. 
"Rivers are the arteries of our planet; they are lifelines in the truest sense."

Mark Angelo, founder of World Rivers Day
True Lifelines
Preserving the integrity of aquatic ecosystems is of critical importance.
This year's World Environment Day campaign #OnlyOneEarth calls for collective, transformative action on a global scale to celebrate, protect and restore our planet.
The campaign calls on all of us to "revive what we destroyed and reconnect with what sustains us".

Rivers are our planetary arterial lifelines – they both literally connect and sustain us.
A country blessed
For Malaysia, a country blessed with 157 river systems, as well as a variety of tropical wetlands, forests, and marine ecosystems, the preservation of these riverine lifelines has a special significance.
The country is recognized as one of 17 mega-diverse countries in the world. Its river systems - as well as riparian and catchment forests - support an immense diversity of aquatic and terrestrial biodiversity, including more than 600 freshwater fish species, all stitched together into a protective web of ecosystem services, from clean water and food production to erosion control and flood prevention.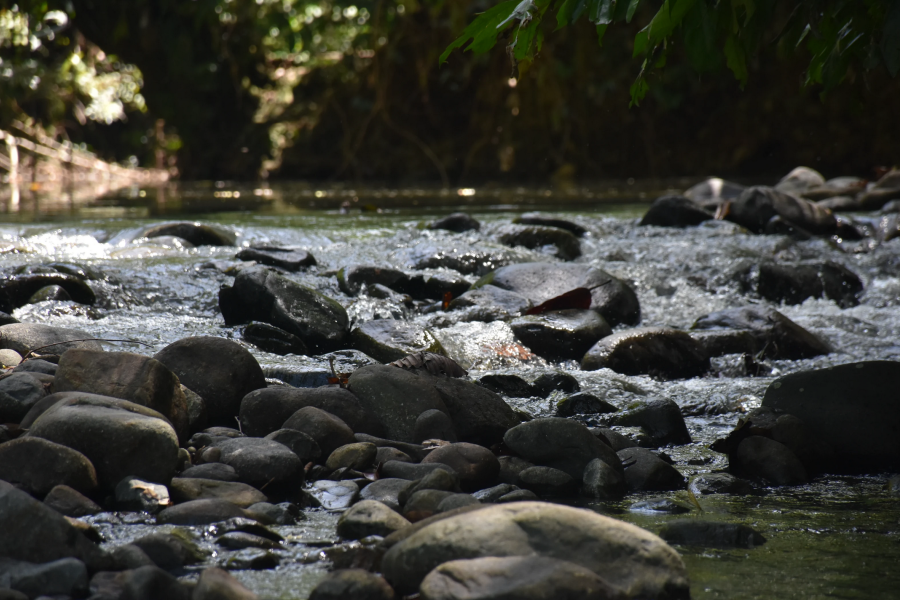 Aquatic ecosystems protected
A resource as central to human existence as rivers is deserving of projects that place conservation as a key consideration in policy and planning processes.
The Mainstreaming of Biodiversity Conservation into River Management project works to maintain the integrity of aquatic ecosystems through – appropriately - mainstreaming biodiversity considerations into river basin management.
By embedding riparian biodiversity conservation into river management, the project is protecting three riverine habitats: a forested water supply reservoir catchment area, an urban river, and a rural river impacted by plantation development and smallholders.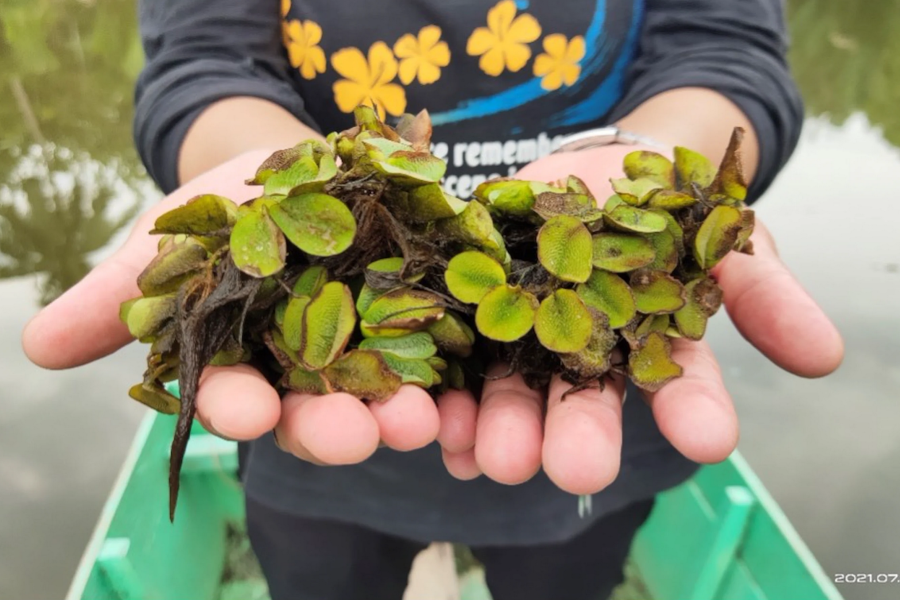 Rivers transect and unite
The project is a collaborative effort between the Government of Malaysia and international bodies to conserve biodiversity and ecosystem services.
With funding from Global Environment Facility (GEF) and support from United Nations Development Programme (UNDP), the project is working with the Ministry of Environment and Water, and the Department of Irrigation and Drainage Malaysia, along with two NGO partners (Global Environment Centre and Forever Sabah), to protect the river system and to conserve the rich flora and fauna that benefit the communities.
The project's significance is attested to by its support from the Selangor State Government, Federal Territory of Kuala Lumpur, Perak State Government, and the Sabah State Government.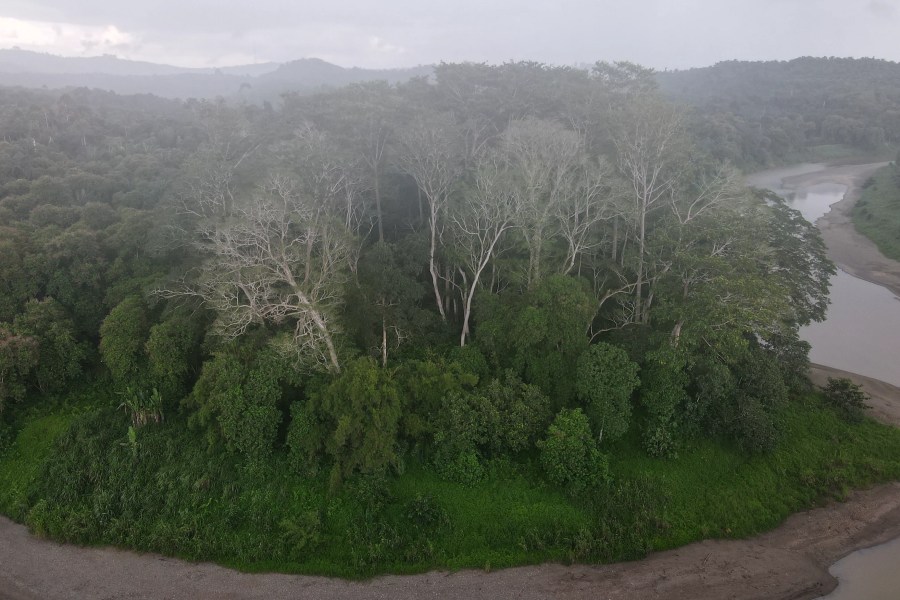 Forever Sabah
In Sabah, the project is focussed on riparian conservation and livelihoods on the Segama River.
Working in partnership with the NGO Forever Sabah, project activities are helping to ensure that the region transitions to a diversified, equitable, circular economy.

Forever Sabah's engagement in the Segama river delta can be traced back to 2006 with KOPEL, a pioneering village based cooperative running community-based nature tourism and conservation initiative.
This mutually empowering partnership evolved and was replicated in the Village of Abai in 2010.
The Lower Kinabatangan & Segama Wetlands Programme was formally launched in 2015 as a GEF SGP and IUCN-funded effort to explore shared governance of the Ramsar site. Since then Forever Sabah has partnered with the indigenous peoples and local communities, the Sabah Forestry Department, and a wide variety of local and international organizations across these mangroves and swamp forests to facilitate mutual empowerment.
This collaborative management over the years has enabled the rise of local champions, recognized and valued traditional ecological knowledge, and promoted highly participatory and multidisciplinary approaches, including advancing citizen science.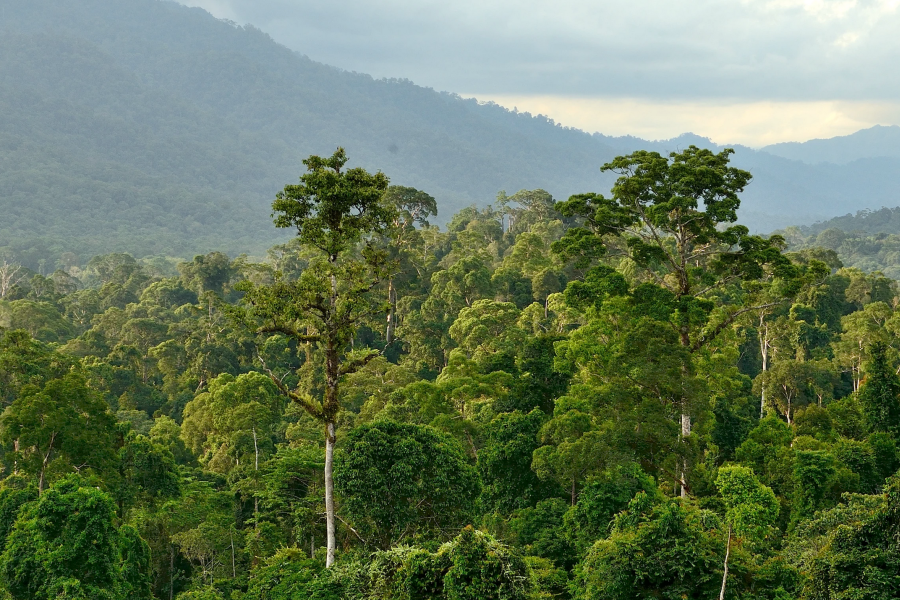 Forever Segama
The Segama river drains a vast territory of what was Sabah's most biodiverse rich lowland rainforest, before flowing into the Coral Triangle in one of the region's largest mangrove swamps. Its outlet lies within the Ramsar Site it shares with the Kinabatangan.
Where engagement in the Lower Kinabatangan & Segama Wetlands over the last 5 years has expanded into reaching out to indigenous and local communities and other stakeholders into the Segama river.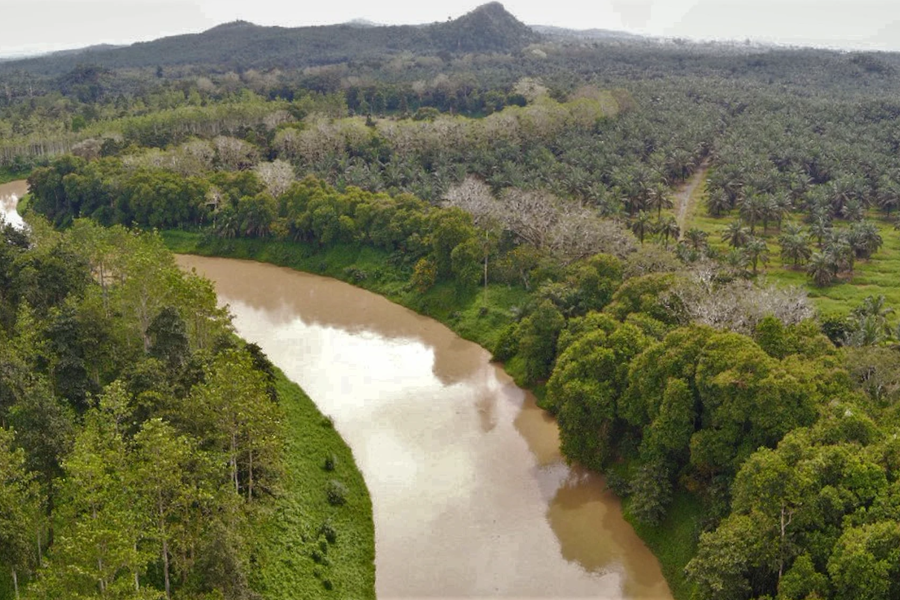 The Segama's alluvial flood plains now support some of the largest, most lucrative oil palm on the planet, along with remnant populations of Sabah's iconic animals for whom connectivity between forest patches is now a major issue.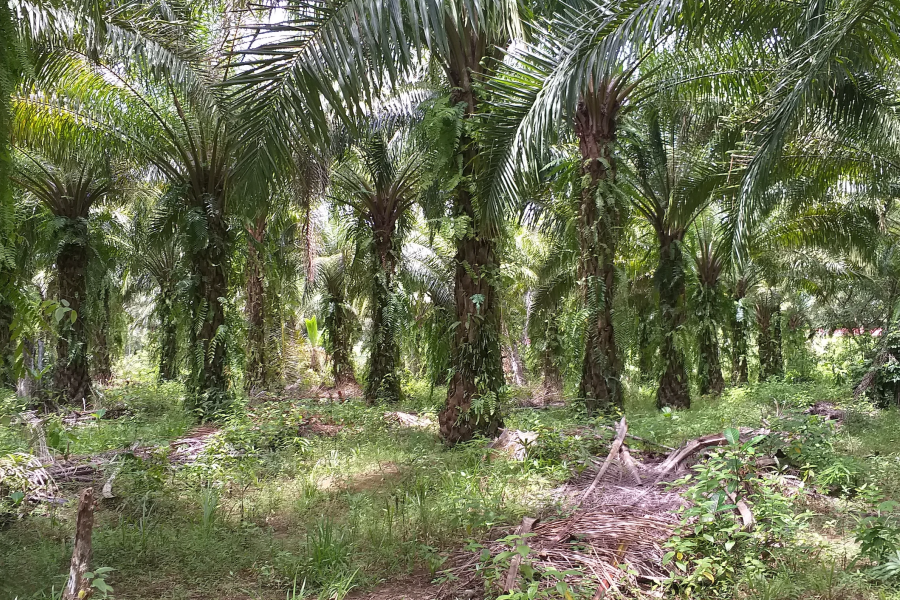 The differences between the two rivers are illuminating: unlike the Segama, two thirds of the Kinabatangan catchment is under total protection.
In contrast, in the Segama catchment, two thirds of the actual riparian zone - so crucial for life and connectivity - is under oil palm, more than half of which is illegally planted all the way down to the river's edge. 
But the Segama is worthy of protection too. The Danum and Ulu Segama are the headwaters of the Segama, and include sites such as the world-renowned Danum Valley, Tabin, Imbak Canyon, and the Ulu Segama (with the highest orangutan populations in Sabah).

Only a few companies with Roundtable on Sustainable Palm Oil certification have established (or are now establishing), forest riparian protections, and formal conservation efforts have been slow to start in the region.
As a result, there is a clear absence of protection for the kinds of riparian forest patches that have been core to interventions on the Kinabatangan.
But this project, and these partnerships, are working to change that.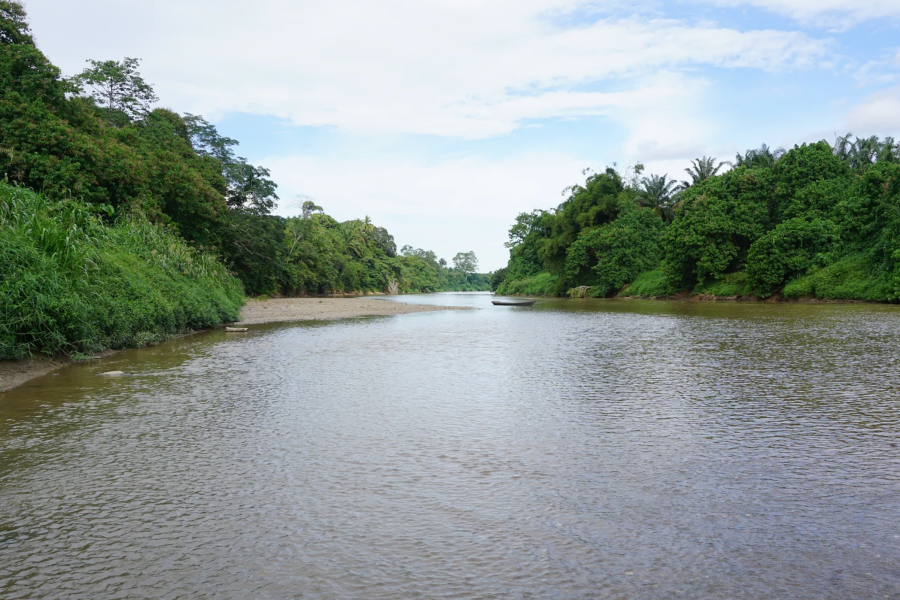 The Segama river itself is now silted, heavily polluted by oil palm, damaged by sand, gold and other mining, over-fished (and subject to fish and prawn poisoning by impoverished estate workers with pilfered agricultural chemicals), and remains the source of domestic water (treated and untreated), for tens of thousands of people.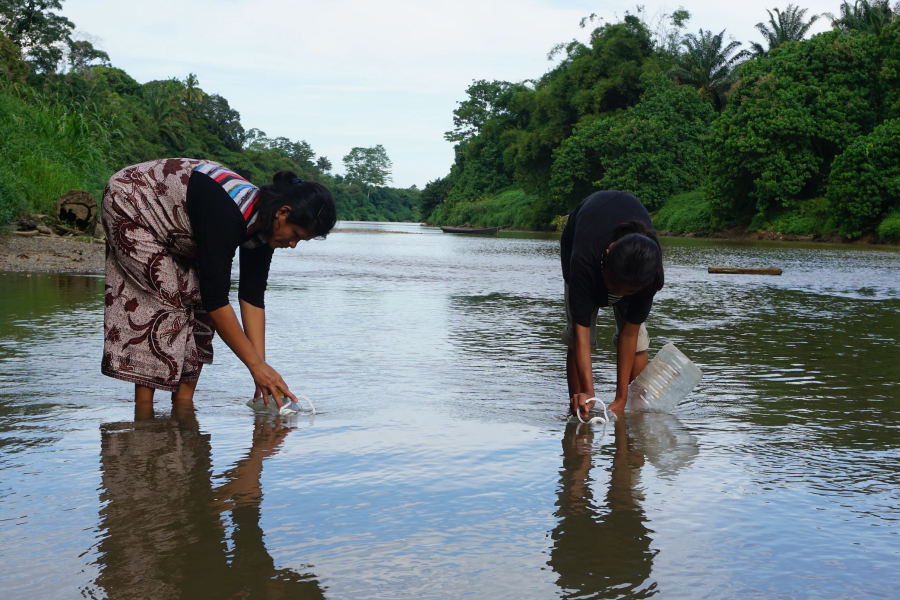 The project team is facilitating engagements between marginalized communities, private companies and government agencies, in an effort to reframe landscape conservation questions in meaningful local terms, and build capacity in oil palm, citizen science, remote sensing, water quality, fisheries, conservation-based livelihoods and others.
This is complemented by community-based participatory work with nine indigenous communities living along the Mid-Segama River.
This support is ensuring free, prior and informed consent while leveraging the communities' extraordinarily diverse knowledge bank across six major categories of work.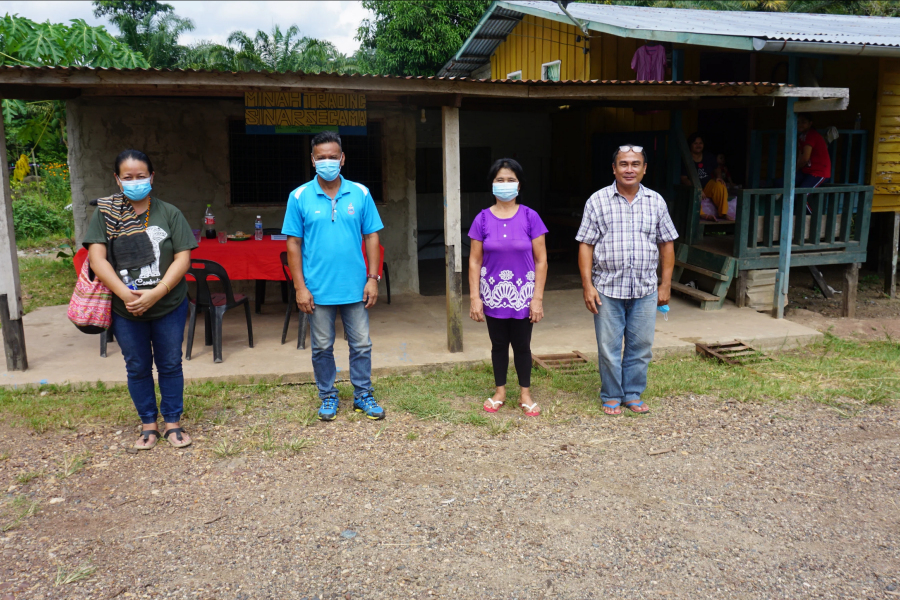 Finally, the initiative is providing citizen science training in water quality assessment and riparian biodiversity through the use of remote sensing to identify 'hot spots' for connection and conservation of existing protected areas, remnant forest patches and current or restorable riparian zone forests.  

Only one earth
Recognising rivers as vital lifelines for people and planet, our shared aquatic ecosystems that transcend borders and imposed boundaries, this project understands intimately that there is only one Earth. 
For more information on the Riverine project, visit the project website here.
For more information on UNDP Malaysia, visit here.
UN entities involved in this initiative
UNDP
United Nations Development Programme